In cemeteries, and at private residences, there are times when a person wants to see something other than the usual lettering often seen cut into stones, most of which is computer generated. And sometimes custom drawn letters are necessary to match the existing letters on older, pre-computer generated monuments.
As a life-long lover of letterforms, I enjoy taking the time to draw out custom lettering to be cut into stone. These jobs are all different in size and scope, requiring custom quotes. Please contact us if you would like to discuss a stone lettering job of this nature.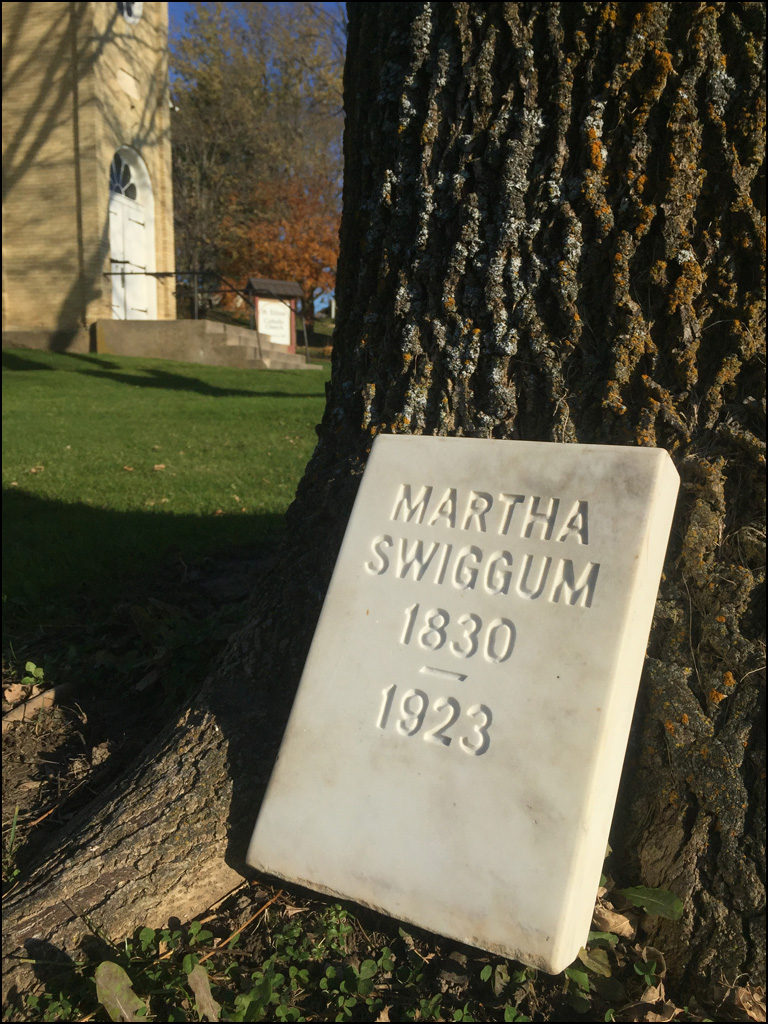 Early 20th century headstone replica, marble stone provided by customer.
Lettering added to existing monument at Crown Ridge Cemetery, southwestern Wisconsin.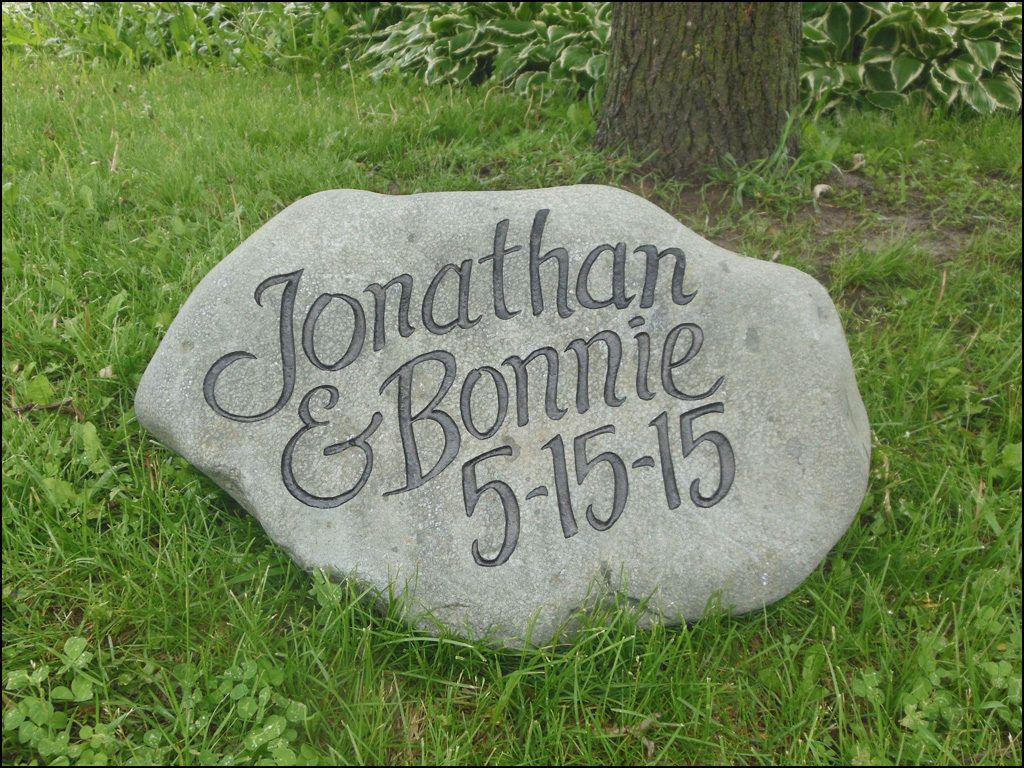 Residential landscaping rock (wedding gift), granite stone provided by customer.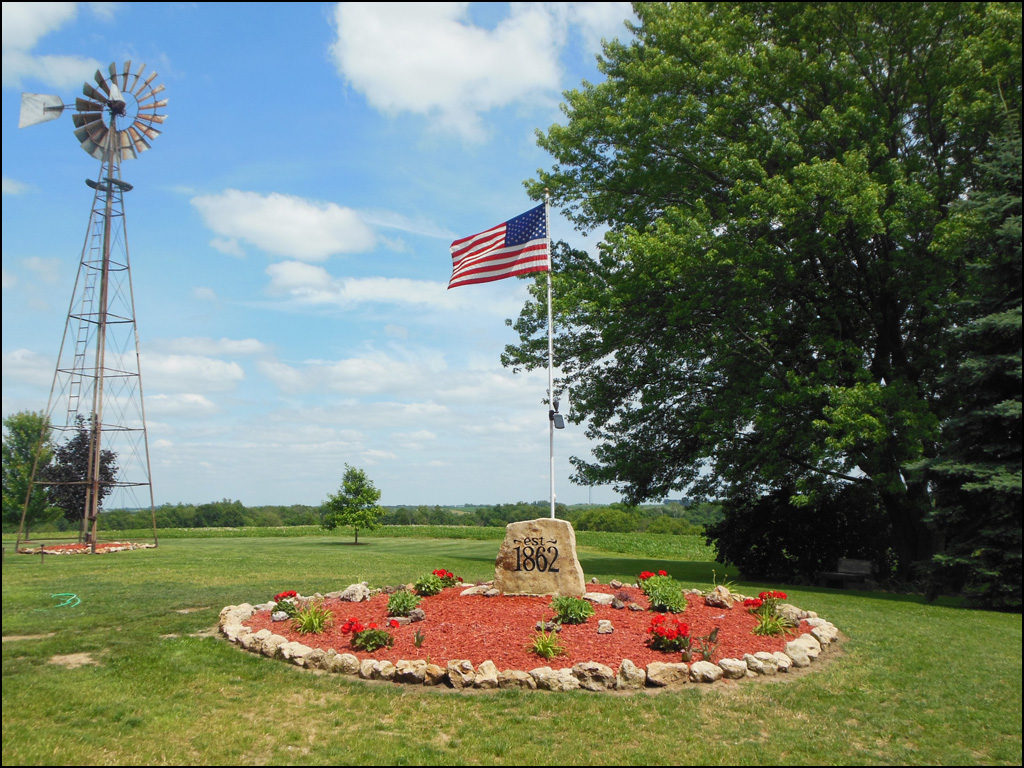 Large landscape feature, limestone boulder at private residence.